LaserLinc is committed to your success, and that means being here when you need us.
Have a question about one of our products? Looking for expert advice on how to solve a unique measurement challenge? Need technical support?
We're here to help.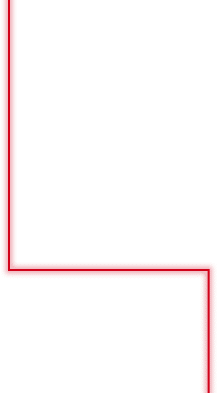 Call us during business hours and speak to a person, not a machine. Or reach out via email 24/7.
Business Hours:
M-F, 8:00am – 5:00pm USA Eastern Time
* Fields are required.
LaserLinc has the utmost respect for your privacy and your time. We never share any information you provide with any other party and we only use the information to conduct business with you that relates to measurement and control needs.