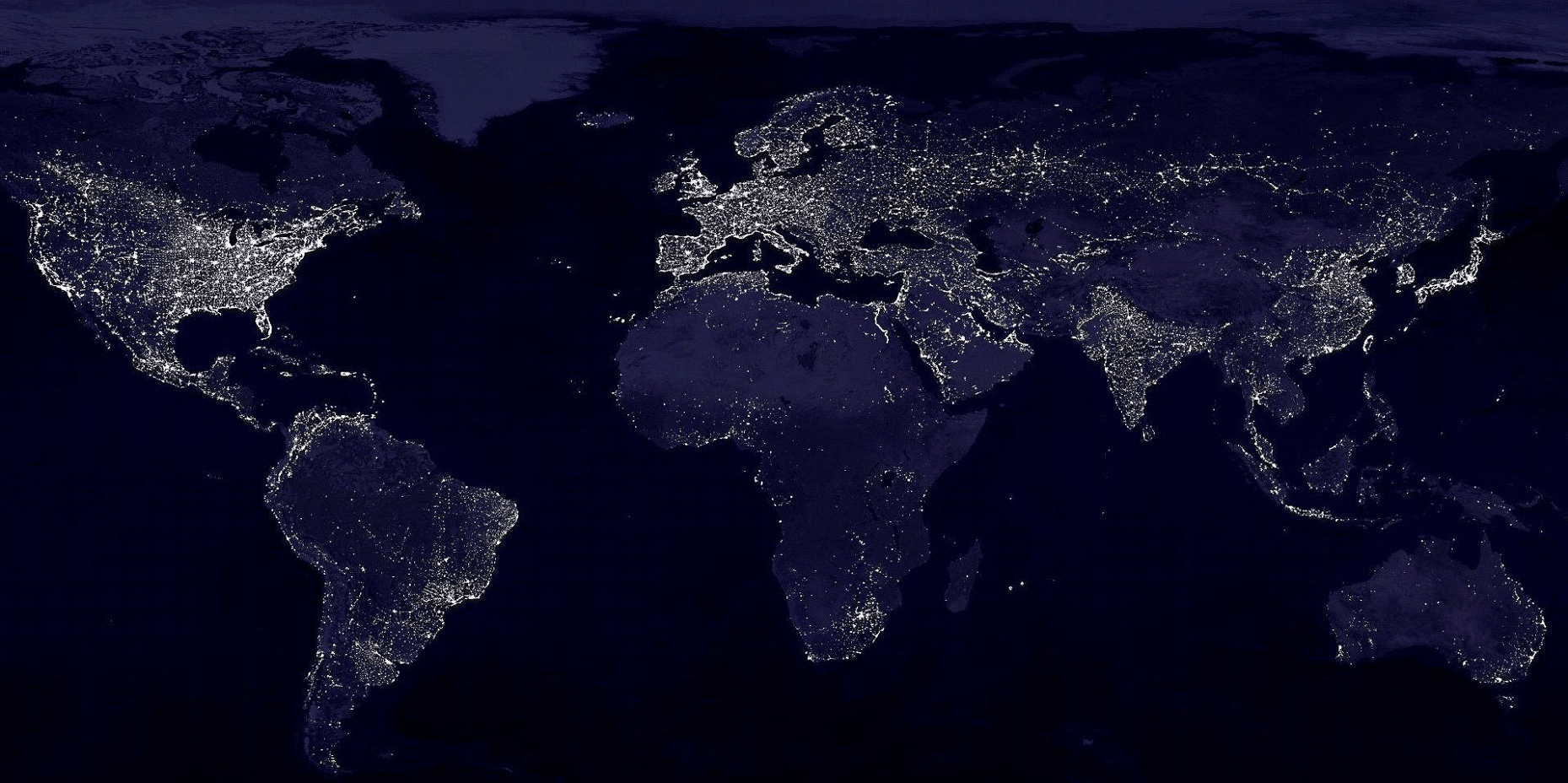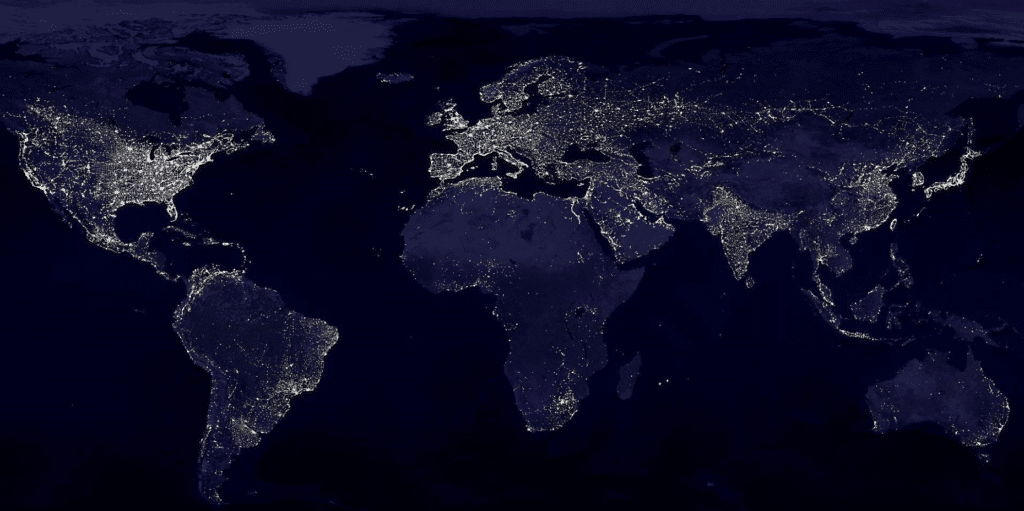 LaserLinc Is Meeting Customer Measurement Needs through National and Global Expansion
November 10, 2020 – Fairborn, Ohio – LaserLinc Inc., a U.S.-based manufacturer of in-process measurement and control solutions, has expanded its national and global distribution network. Building on current U.S. partnerships, including TBS in the North East / New England, and EMS in the South East, LaserLinc has partnered with Streamlined Precision in Northern California and Skiba Inc. in the Rocky Mountain states (Ariz., Colo., N.M., and Utah).
LaserLinc has also expanded its global network in China, Southeast Asia and the U.K. HnG Medical has four offices in China (Ningbo Free Trade Zone, Hangzhou, Nanjing, Wuhan) and one in Vietnam (HoChiMing City). LaserLinc is also working with TechniMeasure, which has a rich heritage of experience in industrial, academic and scientific sectors in the U.K.
"Expanding our network at home and abroad helps LaserLinc better meet our customers' measurement and control needs," said Stuart Manser, LaserLinc's Chief Revenue Officer. "Our new partnerships have reinforced our sales and service network, increased access to expertise and production facilities, enhanced our responsiveness, and strengthened our customer support around the world."
Using laser and ultrasonic-based technologies, LaserLinc helps customers solve in-process and off-line non-contact measurement and process visualization challenges through innovative products, software expertise, and deep application knowledge. The company helps customers optimize their process through flexible and accurate measurement solutions.
About LaserLinc
LaserLinc, a U.S.-based manufacturer, is a leading supplier of non-contact measurement solutions, including laser and ultrasonic-based technology. Customers use their products to measure outside diameter, ovality, wall thickness, concentricity/eccentricity, and general shapes and profiles. LaserLinc has extensive expertise in developing applications for the medical, communications, aerospace, automotive, oil and gas and power transmission industries.
As a 100% American-owned and operated company, LaserLinc is proud to design and manufacture its products at its headquarters in Fairborn, Ohio. All LaserLinc-manufactured products are backed by an industry-leading four-year warranty.
For more information on LaserLinc, please visit www.laserlinc.com or contact us at info@laserlinc.com.