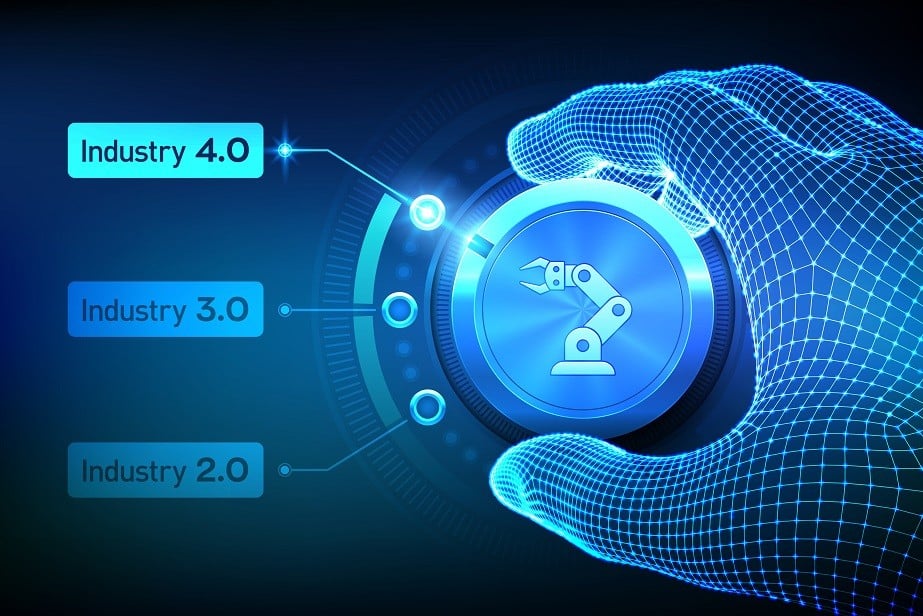 LaserLinc's Total Vu™ Platform Empowers Manufacturers to Optimize Production Processes in the Industry 4.0 Era
Fairborn, OH, April 7, 2023 – As Industry 4.0 continues to transform the manufacturing landscape, manufacturers must stay ahead of the curve by adopting innovative technologies. LaserLinc's open, scalable, and adaptable measurement and control solutions have emerged as a crucial component of production processes, empowering wire and cable, pipe and tube, and other manufacturers to optimize their operations and achieve greater efficiency.
One of LaserLinc's most significant contributions to Industry 4.0 is the Total Vu™ software platform. This comprehensive data acquisition and analysis system provides real-time information on production processes. It enables manufacturers to aggregate, visualize, and analyze data from multiple sources, including LaserLinc's gauges as well as sensors from other vendors, for process insight and to make informed decisions about process optimization. With Total Vu software, manufacturers can quickly detect and correct production issues, reducing waste and improving product quality and yield.
The Total Vu platform is highly interoperable with other systems via the OPC UA option. Manufacturers can easily integrate this technology into their production process and with other manufacturing systems, such as programmable logic controllers (PLCs) and supervisory control and data acquisition (SCADA) systems. Total Vu software acts as both an OPC Client and an OPC Server enabling information to be easily acquired from or sent to other OPC-compliant platforms for a fully integrated and connected plant floor.
The Total Vu platform can be configured to receive various data from these systems, including status, qualitative and quantitative (e.g., measurements) information. These inputs can become part of the product compliance audit trail. The Total Vu HMI can be used to implement control loops around these remote inputs. Trending, tolerance checking, alarming, and all of the data analysis and presentation capabilities available for "native" inputs are available for these remote inputs.
By adopting LaserLinc's open, adaptable, and scalable solutions for Industry 4.0, producers position themselves for future growth and innovation in the rapidly evolving manufacturing landscape.